Designed for enterprise security.
The IP Series brings you more effective collaboration with stronger network security. Get right to work without an embedded operating system, designed to keep your data secure, while providing your team the access they need. 
Without an on-board operating system display, the IP Series lets you keep root access to your network out of reach while staying easy for anyone to walk up and use.
Have more control over your panel and your data.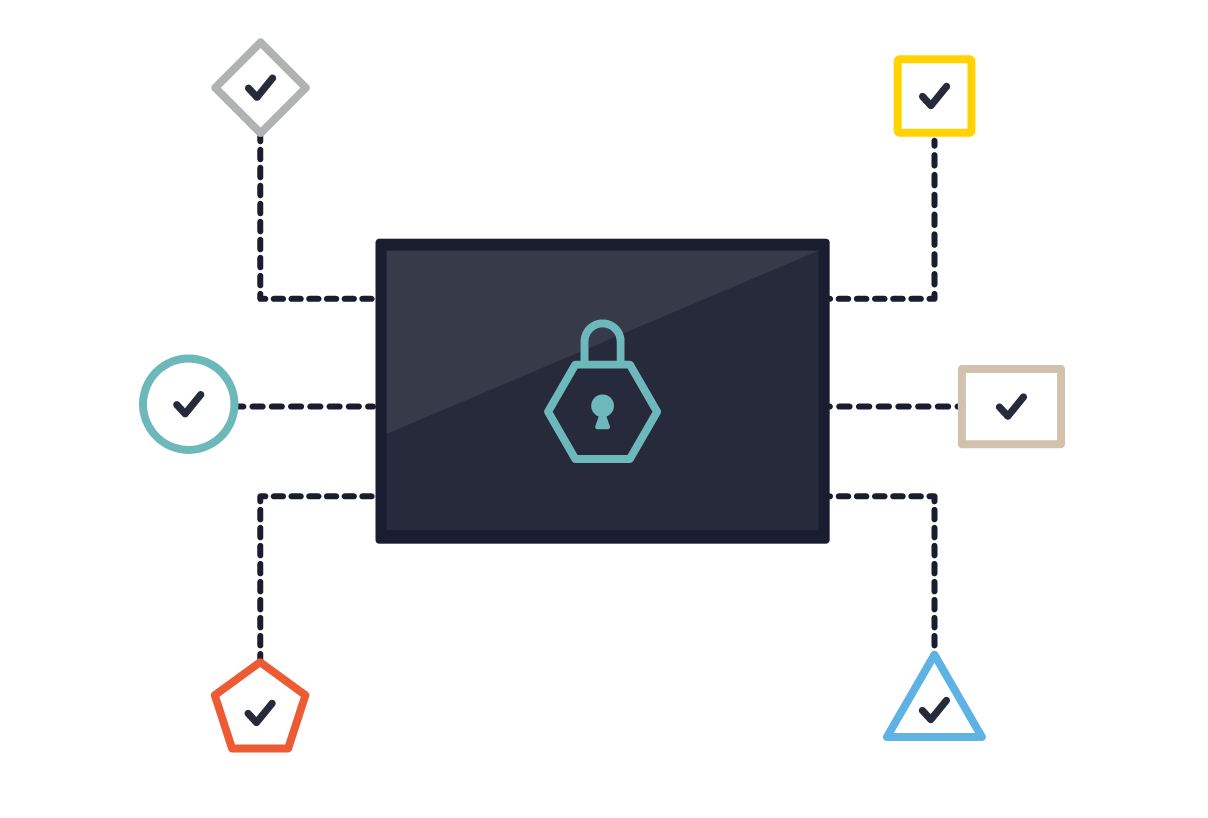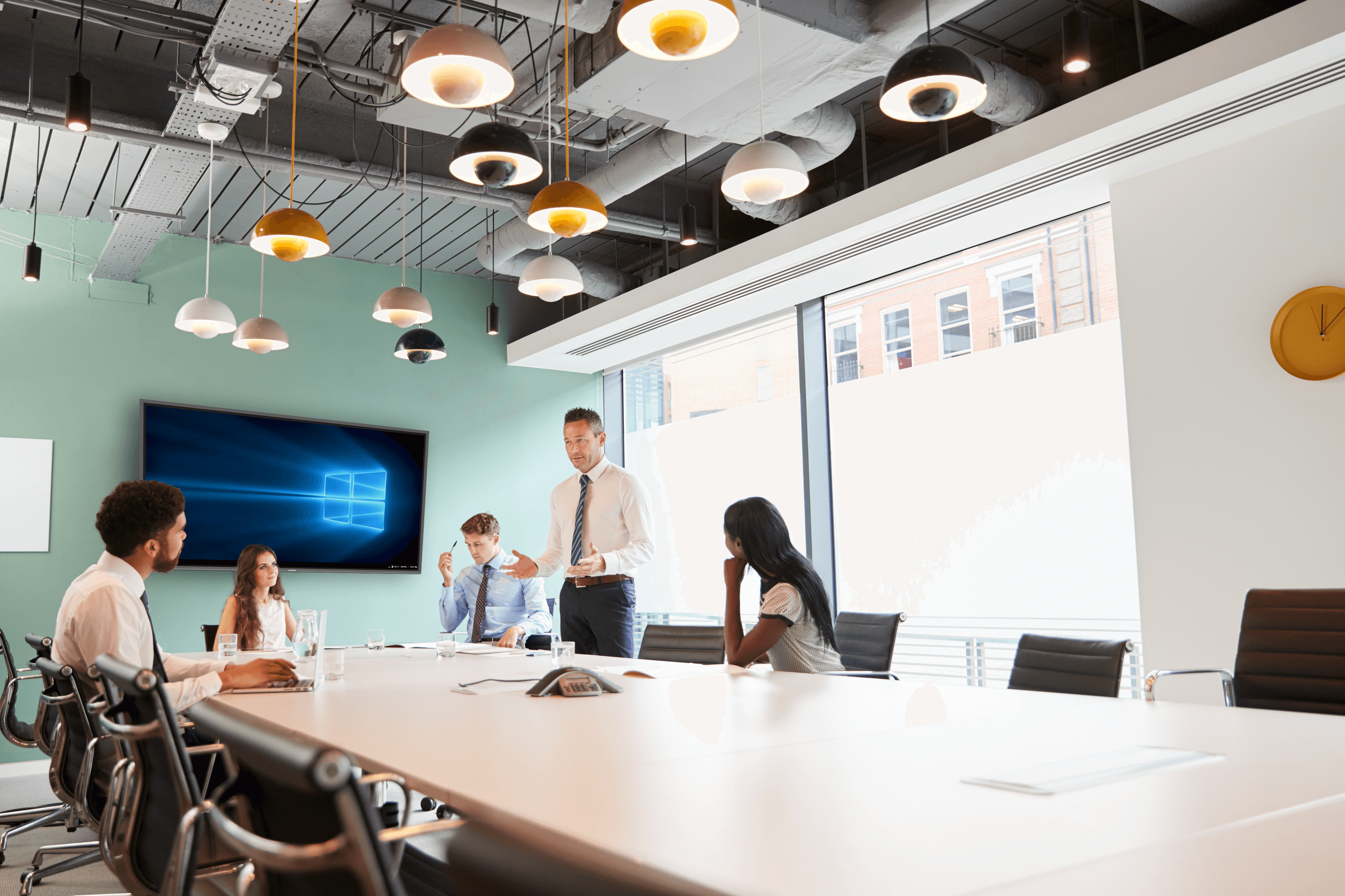 Every IP Series display is a 24/7 rated commercial-grade display. Never worry about whether the display can keep up with your ideas.
Control your video experience.
A modular ePTZ camera lets you connect to the world with a camera that fits where you best need.
Utilizing a digital zoom, and an electronic pan and tilt, gives you more control over what is captured.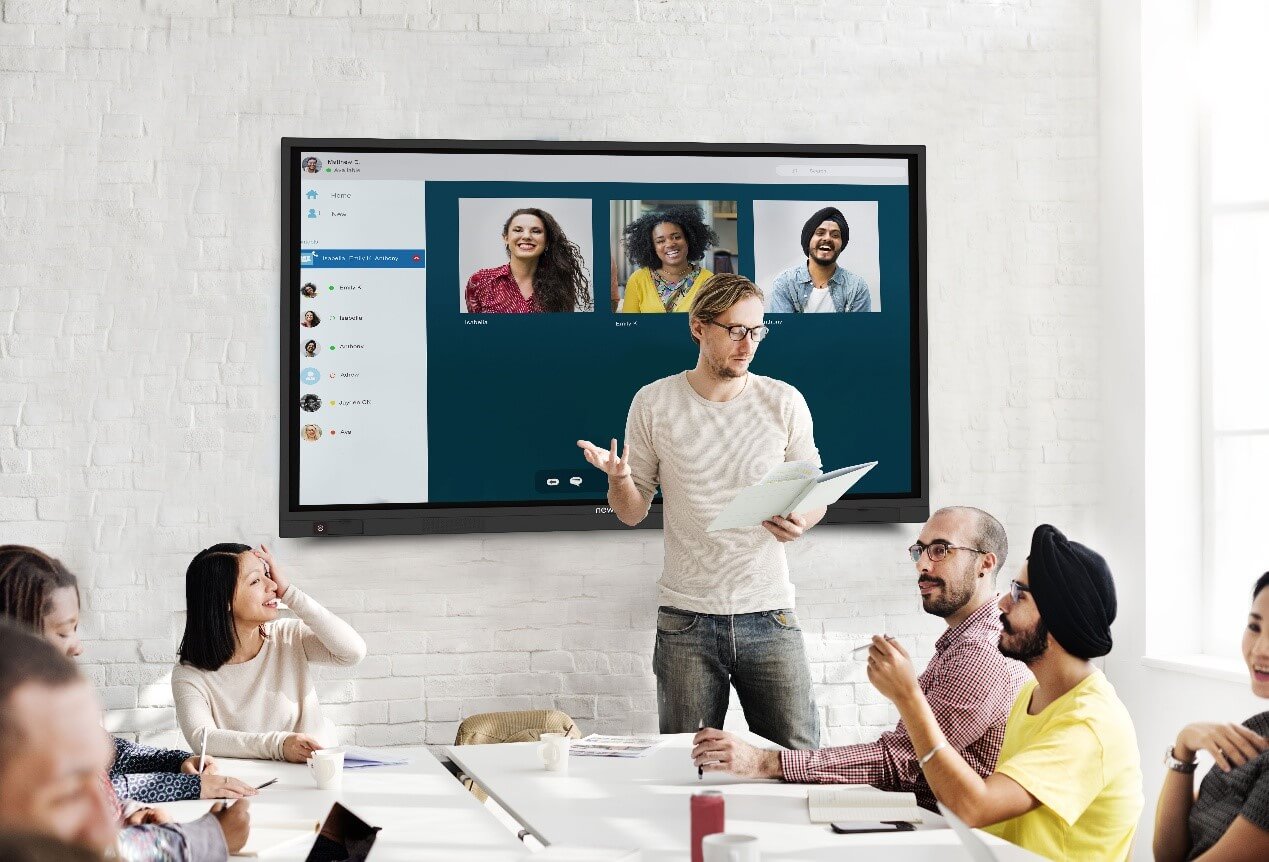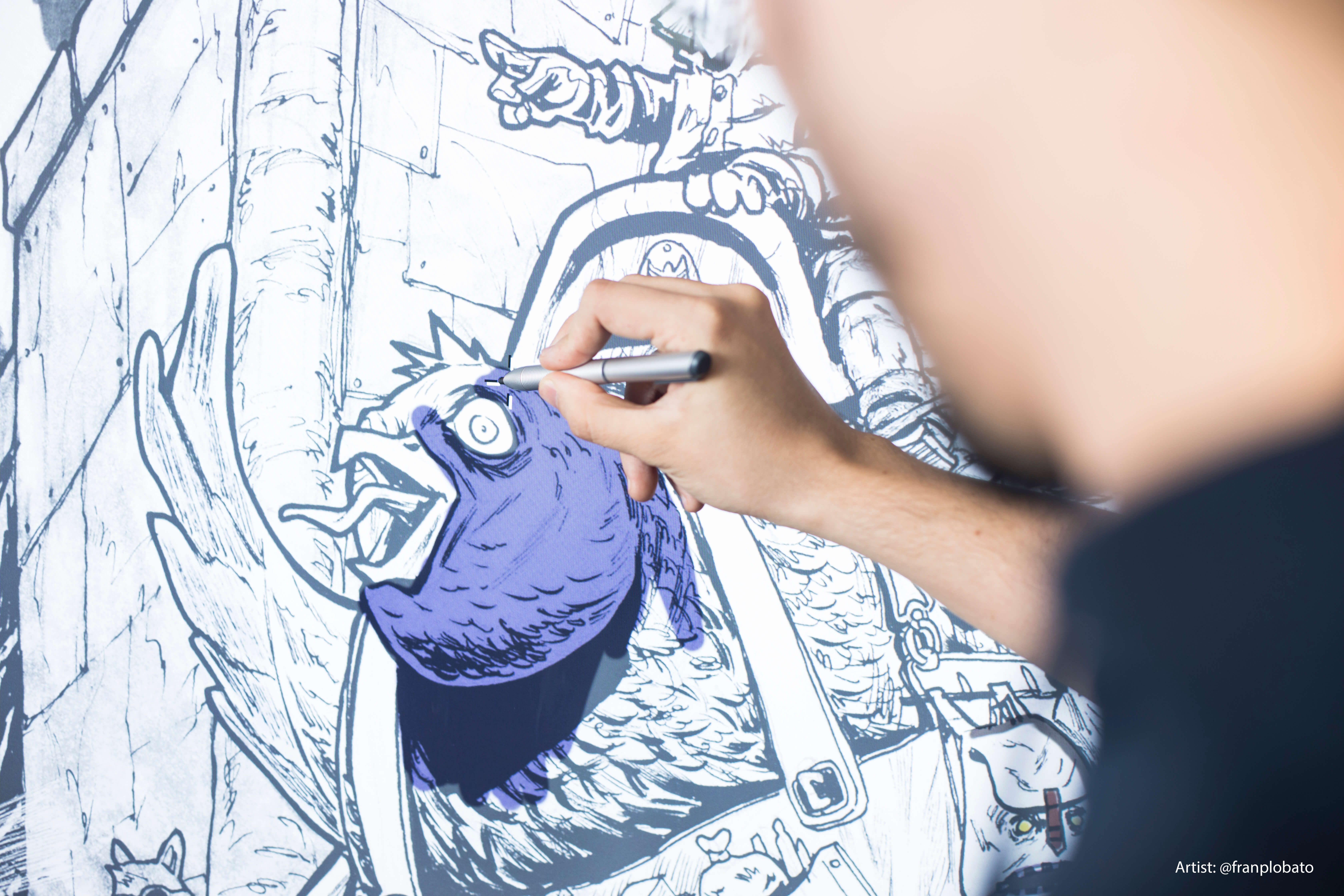 Capacitive touch technology works and feels as natural to interact with as writing on a smart phone or tablet. Just tap, touch, and write with your finger to receive instant response over the screen.
All IP series interactive touch panels come with an easy to access OPS port. Add a powerful on-board computer to bring the power of a desktop computer right to your display.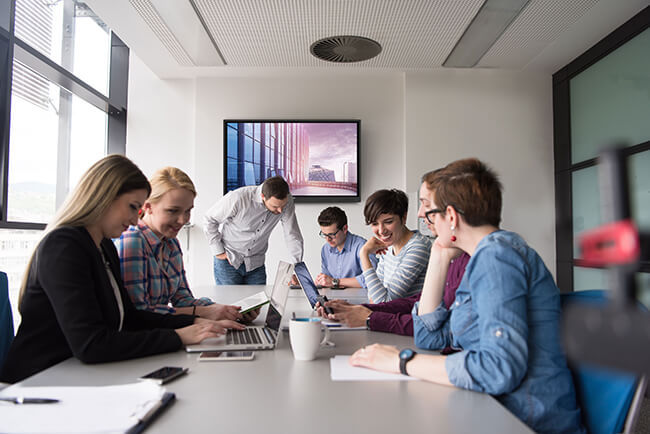 | | | | | |
| --- | --- | --- | --- | --- |
| | TT-5519IP | TT-6519IP | TT-7519IP | TT-8619IP |
| Size | 55" | 65" | 75" | 86" |
| Display Area (in) | 47.7 x 26.9 | 56.2 x 31.7 | 65 x 36.5 | 74.6 x 42 |
| Resolution | 4K UHD | 4K UHD | 4K UHD | 4K UHD |
| Touch Points | 20 | 20 | 20 | 20 |
| Touch Technology | P-CAP | P-CAP | P-CAP | P-CAP |
| Viewing Angle | 178° | 178° | 178° | 178° |
| Weight | 62 lbs | 83 lbs | 130 lbs | 165 lbs |
| OPS Slot | Yes (4K@60Hz) | Yes (4K@60Hz) | Yes (4K@60Hz) | Yes (4K@60Hz) |