Description
The new RS+ Series brings you all the versatility of the original RS Series but with enhanced specs that bring you faster, more impressive collaboration. The RS+ Series works in your world.
Bring collaboration to life in your classroom and huddle spaces with the RS+ Series interactive touch display. With a lightweight slim frame design, embedded Android 8.0 operating system, integrated tools, and more powerful technical specifications, the RS+ Series is the perfect smart board solution to redefine communication in school and in the office.
Effortlessly share your screen and files
Don't waste precious time plugging and unplugging cables into a smart board. Wirelessly cast your small screen directly to the interactive touch panel. Share your students' work or start a presentation, all with the click of a button.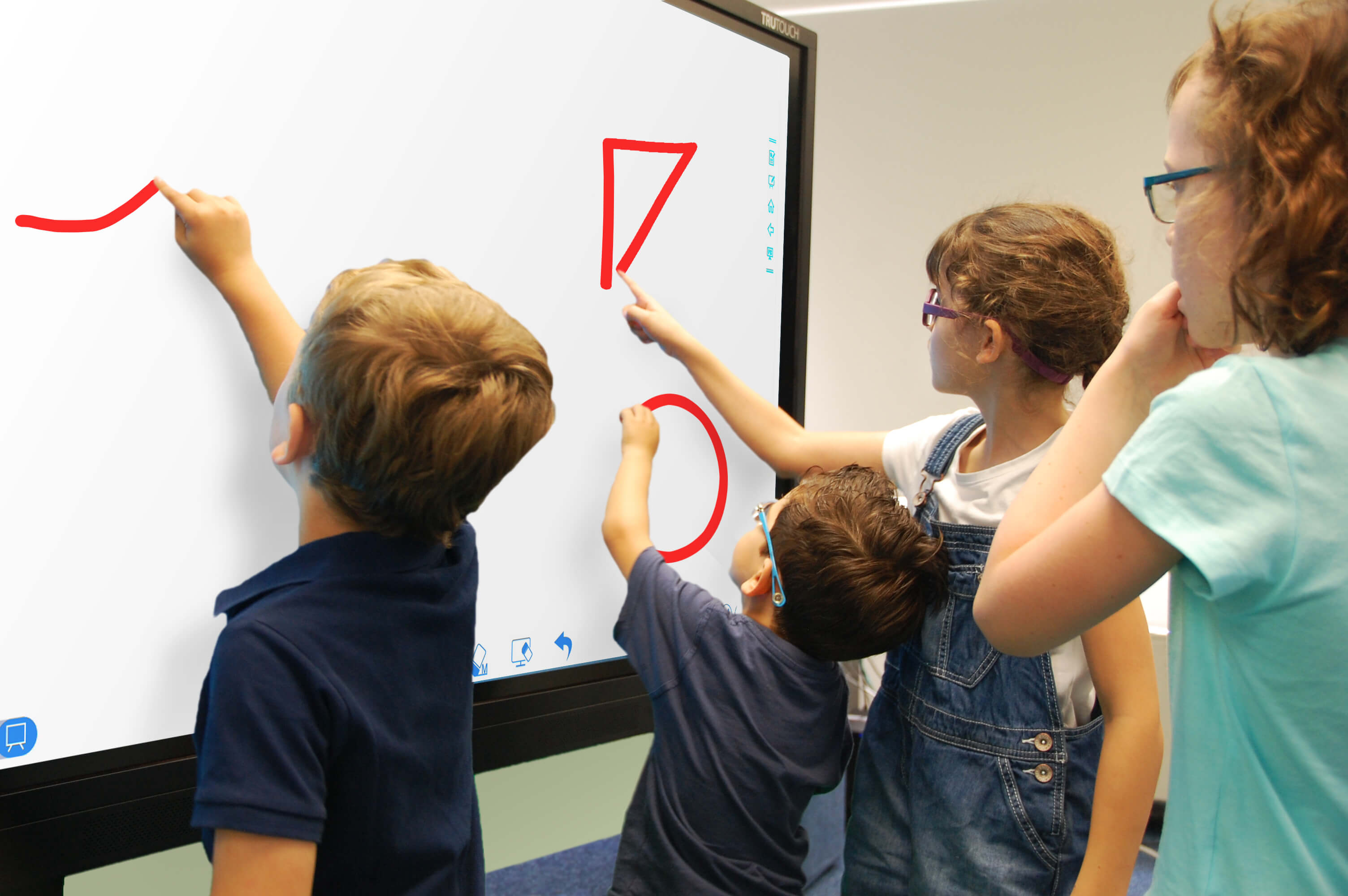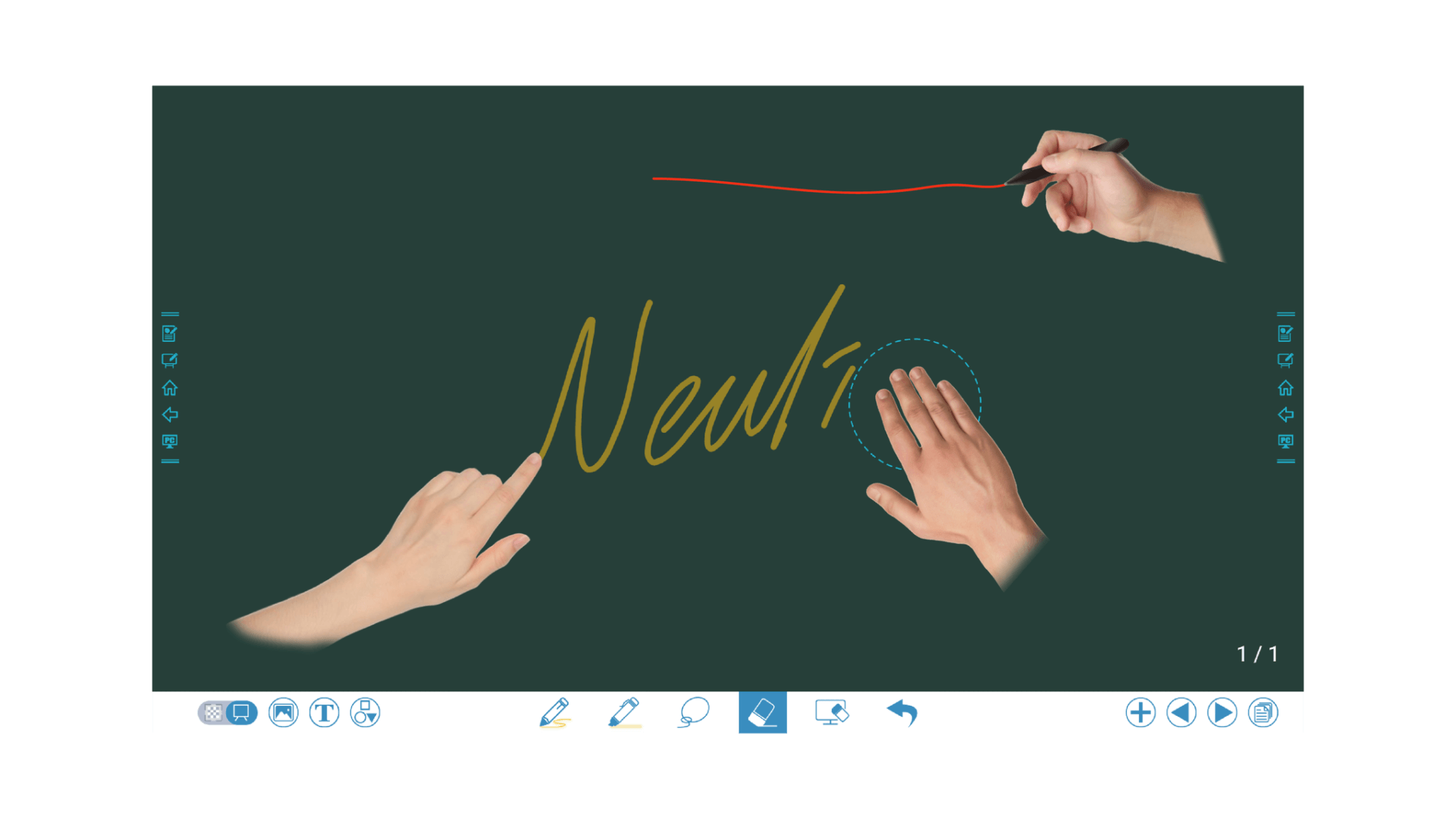 Featuring Intelligent Touch.
The digital whiteboard supports object recognition, recognizes when you use your finger, stylus, or palm, and then reacts on the screen as either a marker, thin pen, or eraser.
Customize to meet your needs.
Whether you need a interactive touch display for your classroom or conference room, the RS+ series lets you easily change the screen theme and personalize the user interface on your built-in operating system. Keep the home screen simple while giving your team quick access to any tools they might need.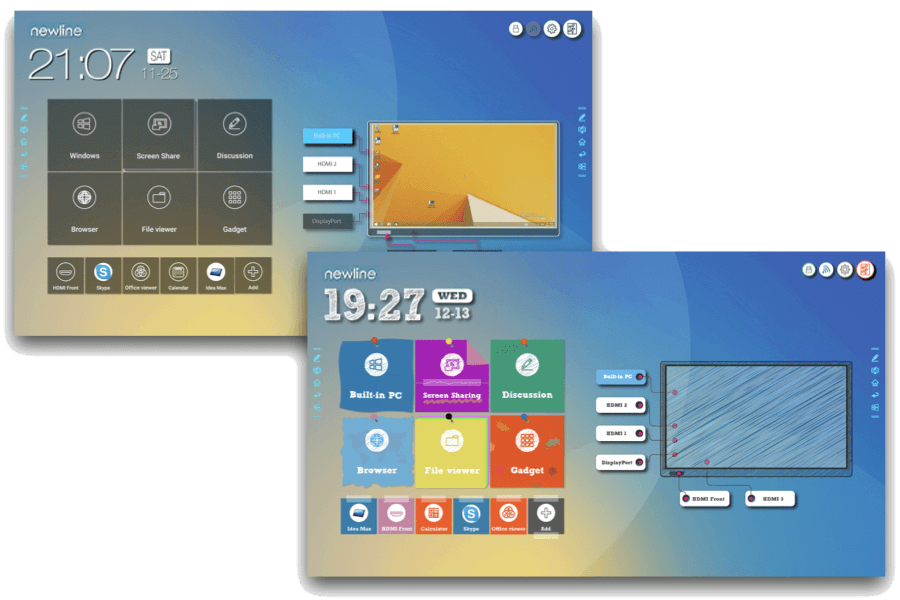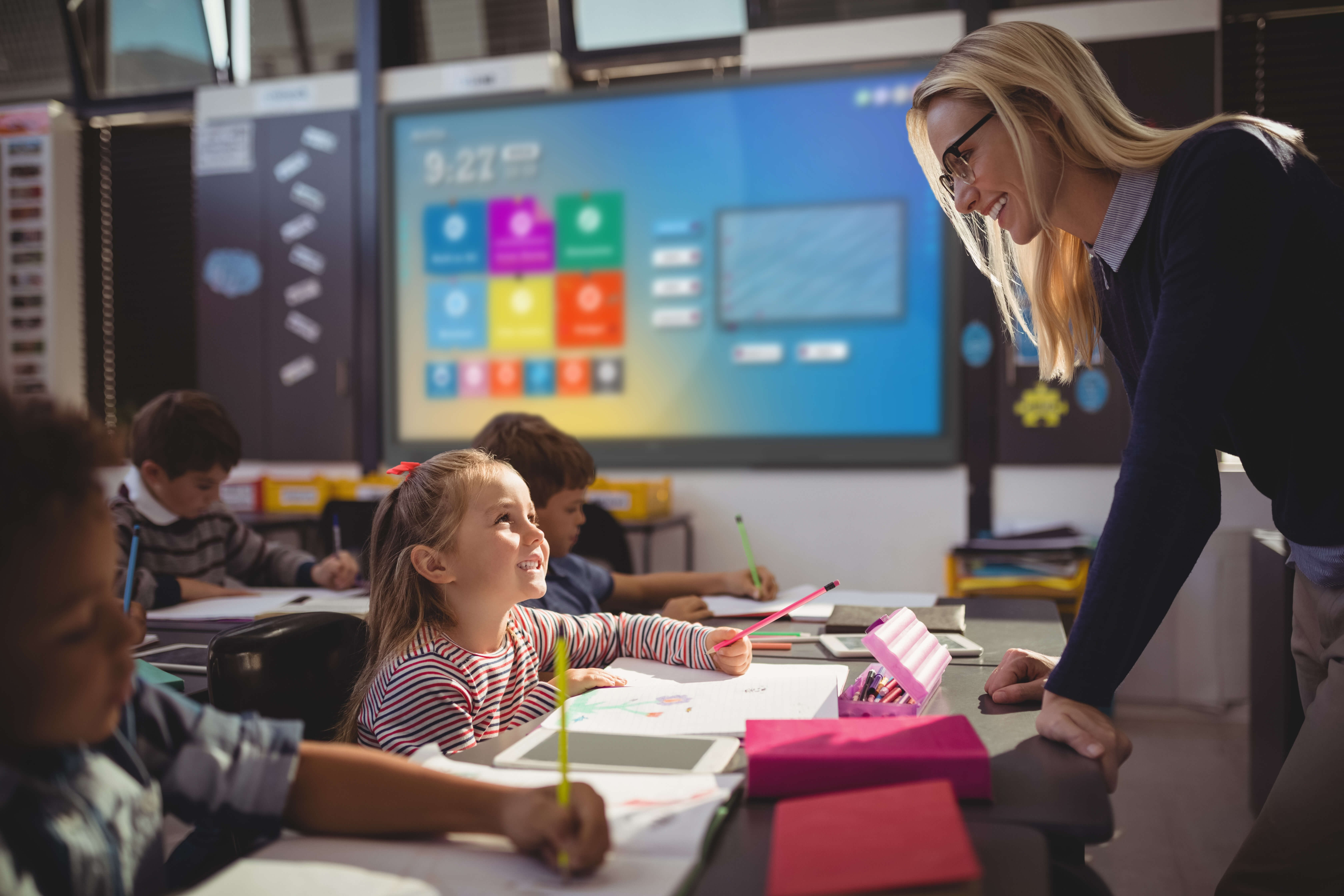 All RS series+ interactive touch panels come in stunning 4K UHD resolution. With sizes up to 98″, capture everyone's attention with brilliant images, videos, and presentations.
65" RS
75" RS
86" RS
Part Number
TT-6519RS
TT-7519RS
TT-8619RS
Size
65"
75"
86"
Display Area (in)
56.4 x 31.8
65 x 36.6
74.5 x 42.1
Weight (lbs)
99
130
165
Resolution
4K UHD
4K UHD
4K UHD
Touch Technology
IR
IR
IR
Touch Points
20
20
20
Viewing Angle
178°
178°
178°
Embedded Operating System
Android 8.0
Android 8.0
Android 8.0
RAM
3GB
3GB
3GB
CPU
ARMv8 A73 x 2 + A53 x 2
(A53 : 1.05-1.3GHz; A73 : 1.15-1.5GHz)
ARMv8 A73 x 2 + A53 x 2
(A53 : 1.05-1.3GHz; A73 : 1.15-1.5GHz)
ARMv8 A73 x 2 + A53 x 2
(A53 : 1.05-1.3GHz; A73 : 1.15-1.5GHz)
Payment & Security
Your payment information is processed securely, and we do not store credit card details or access your credit card information.