Description
Ultra bright professional WUXGA laser projector
The high brightness ZU2200 professional laser projector fills a need for high-end installations, including the entertainment, exhibition, and digital signage markets. Part of Optoma's Ultra Bright Series, this projector offers incredibly high brightness of 22,000 lumens as well as extreme flexibility with eight interchangeable lenses to meet the needs of even the most complex installations.
As part of the Optoma DuraCore laser line up, the Ultra Bright Series high-performance projectors feature 4K HDR compatibility, pure engine video processing and color matching to produce visually striking, lifelike images with exceptional detail and high color accuracy. Additionally, the ZU2200 achieves superior color rendition through MultiColor Laser (MCL) technology.
Strong reliability is at the core of the Ultra Bright Series projectors, with 24/7 operation capabilities, up to 30,000 hours of laser lifetime, and an IP5X rating for optimal and dependable performance, even under more extreme conditions up to 122 degrees Fahrenheit / 50 degrees Celsius. With a robust metal chassis and modular design for easier maintenance, a multitude of connectivity options, and failsafe redundancy mode for instant source switching, the Ultra Bright Series projectors offer a solution for intricate installations, including multi-projector and dome projection applications.
Redundant input with fast switching
The unique signal input detection function provides instant source switching in the event of the failure of the signal source device. This feature ensures an image never fails to display in mission critical installations such as control rooms, live events or other similar scenarios.
Integrated warping and edge blending processor
Integrated warping and edge blending processor enables multiple projectors to be warped and blended without additional dedicated hardware, reducing the cost & complexity of installation. Warping and edge blending is configured using either the projectors on screen display or with PC software depending on model.
*Compatible multi output graphics card with overlap function is required.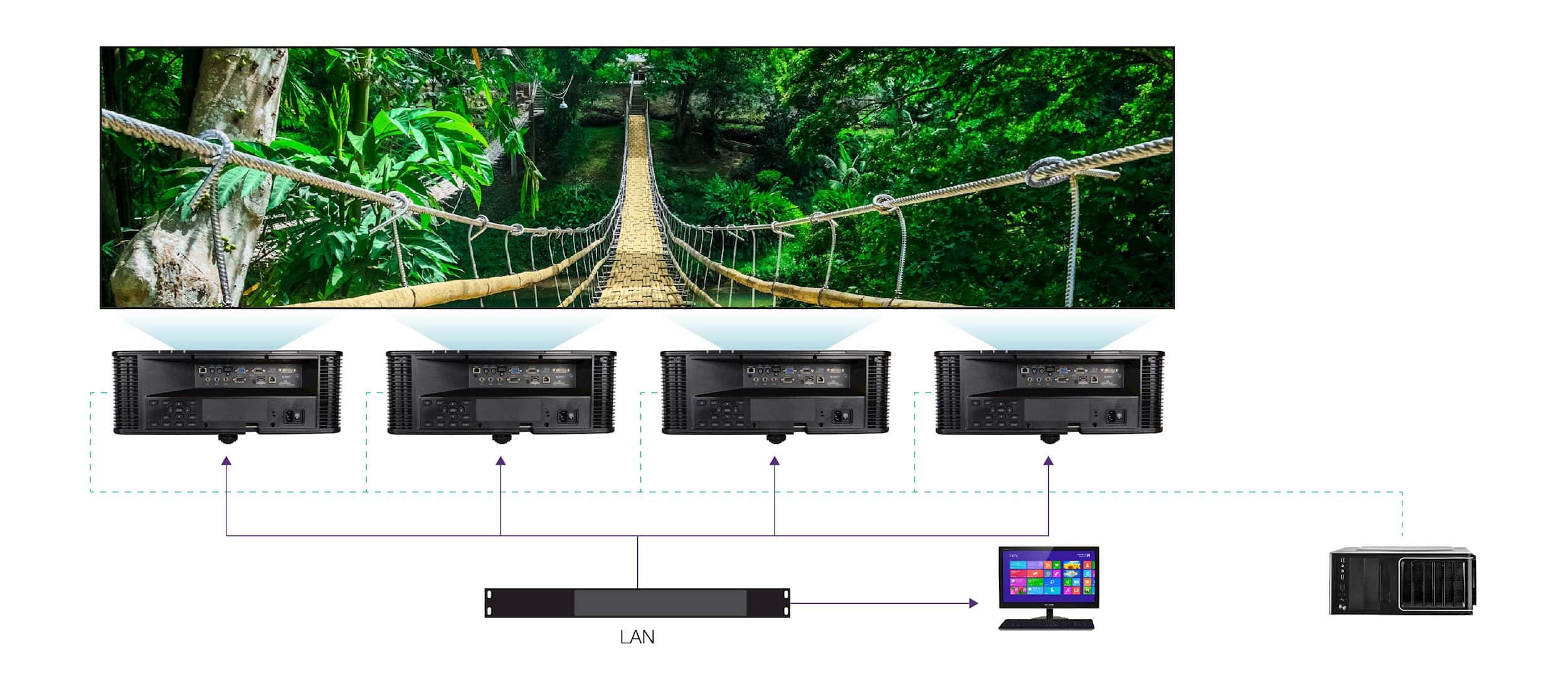 Passive 3D compatibility
Passive 3D is now available on single chip DLP laser Phosphor projectors. Thanks to the high efficiency light output, these models enable effective 3D solutions for operators to reduce total cost of ownership.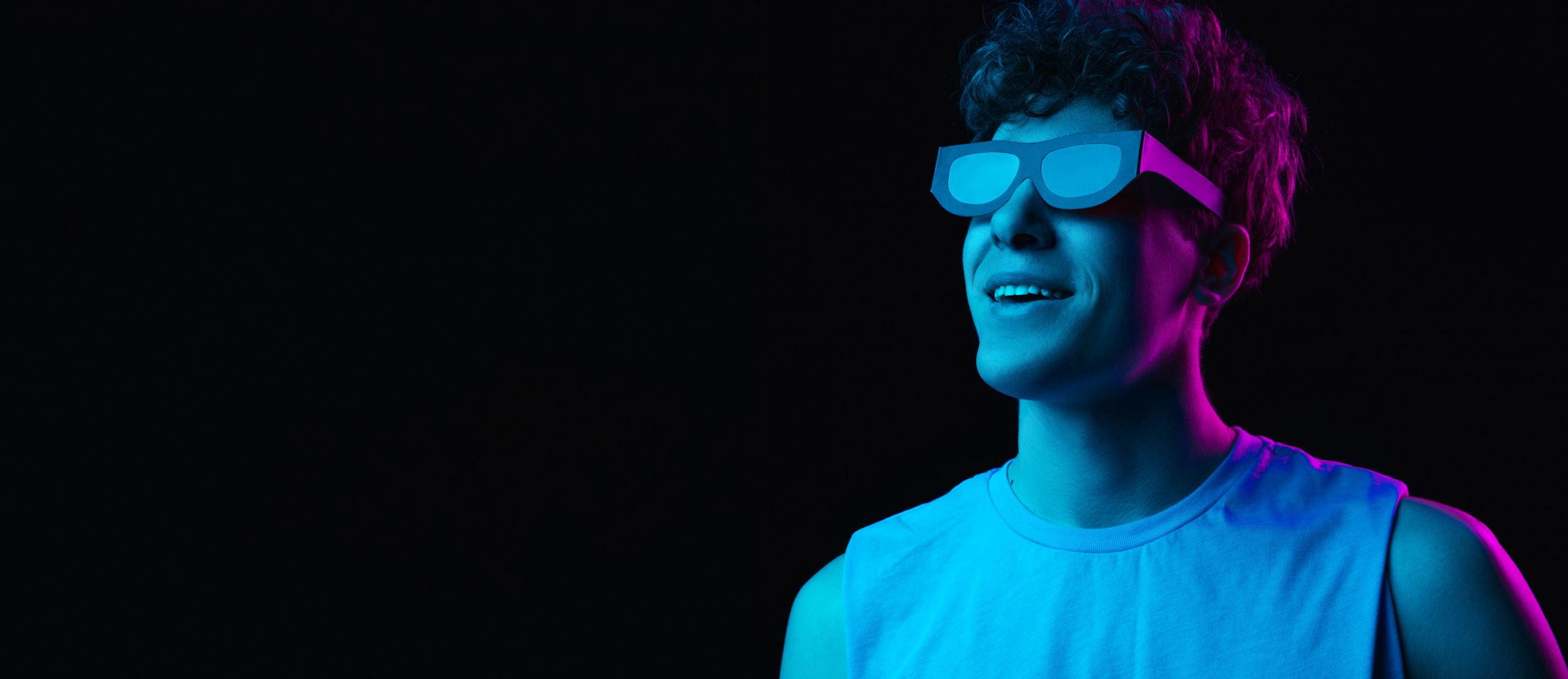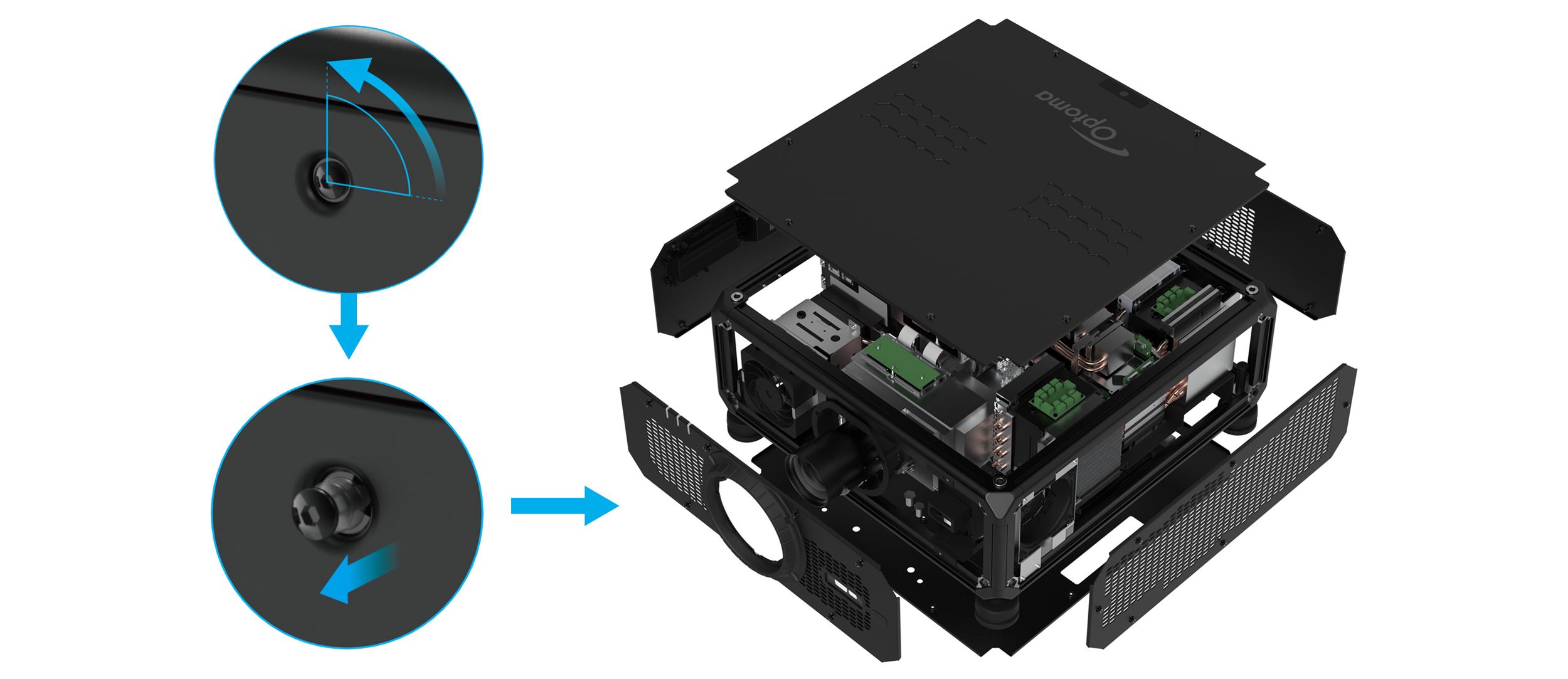 Metal chassis with modular design
Modular metal chassis panels and quick release screws make routine maintenance easier than ever.
Wide temperature operating range
Suitable for various operating environments. Robust and efficient cooling design allow the projector the ability to withstand an ambient operating temperature range of 0~122°F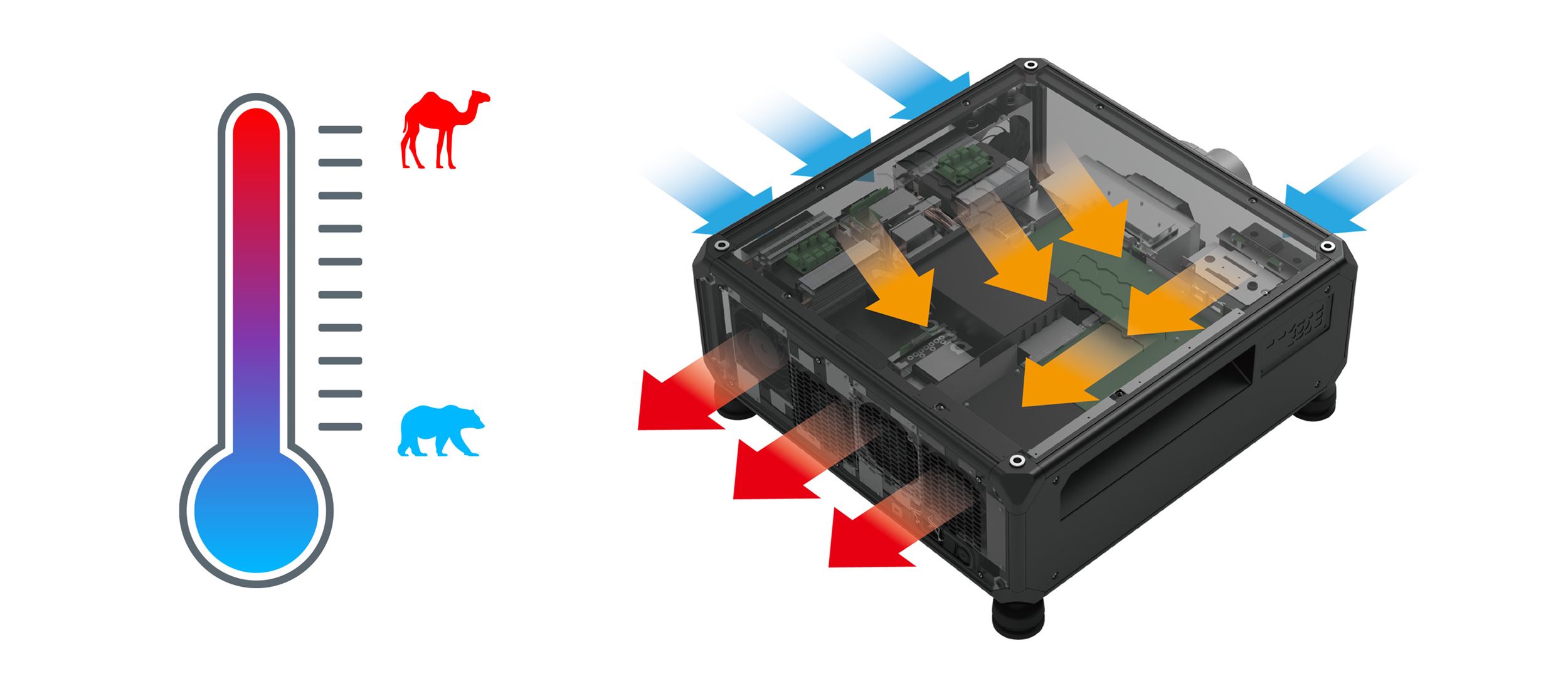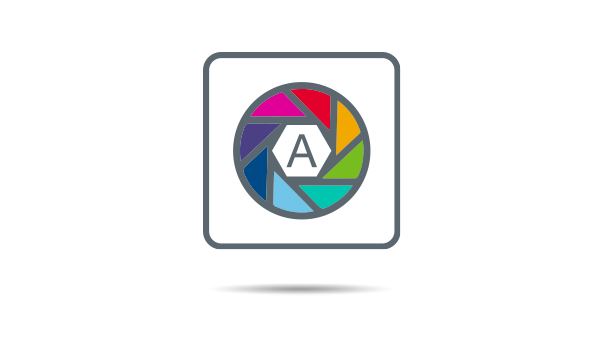 Auto Color Uniformity
Providing a quick, hassle free and more convenient setup; you can enjoy accurate color uniformity in a matter of seconds with the super-fast camera based auto color uniformity feature.
*The auto color uniformity feature is compatible with image sizes up to 300"
Payment & Security
Your payment information is processed securely, and we do not store credit card details or access your credit card information.